Danley's Central territory includes the following states: Colorado, Utah and Wyoming.
Location Details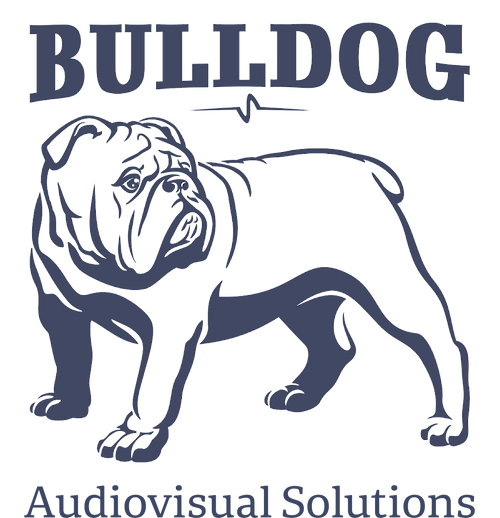 Noel Darby, Principal
Market Area: Colorado, Utah, Wyoming, El Paso
Bulldog Audiovisual Solutions is an authorized manufacturer representative and actively sells Danley Sound Labs products.
(970) 888-3755
Visit Bulldog Audiovisual Solutions
Location Details
Precision Productions
This organization provides Danley products for rent and is not an authorized manufacturer representative or dealer. Please contact the company directly to discuss available inventory.
Phone: (435) 705-3853
Email: precisionproductionsut@gmail.com
2976 Buttonbush Circle
St. George, UT 84790
United States
Danley Sound Labs
Experience Danley in Person
Find a local distributor and schedule a live demo with one of our many experienced distributors and sound consultants.