Danley Sound Labs
Education & Support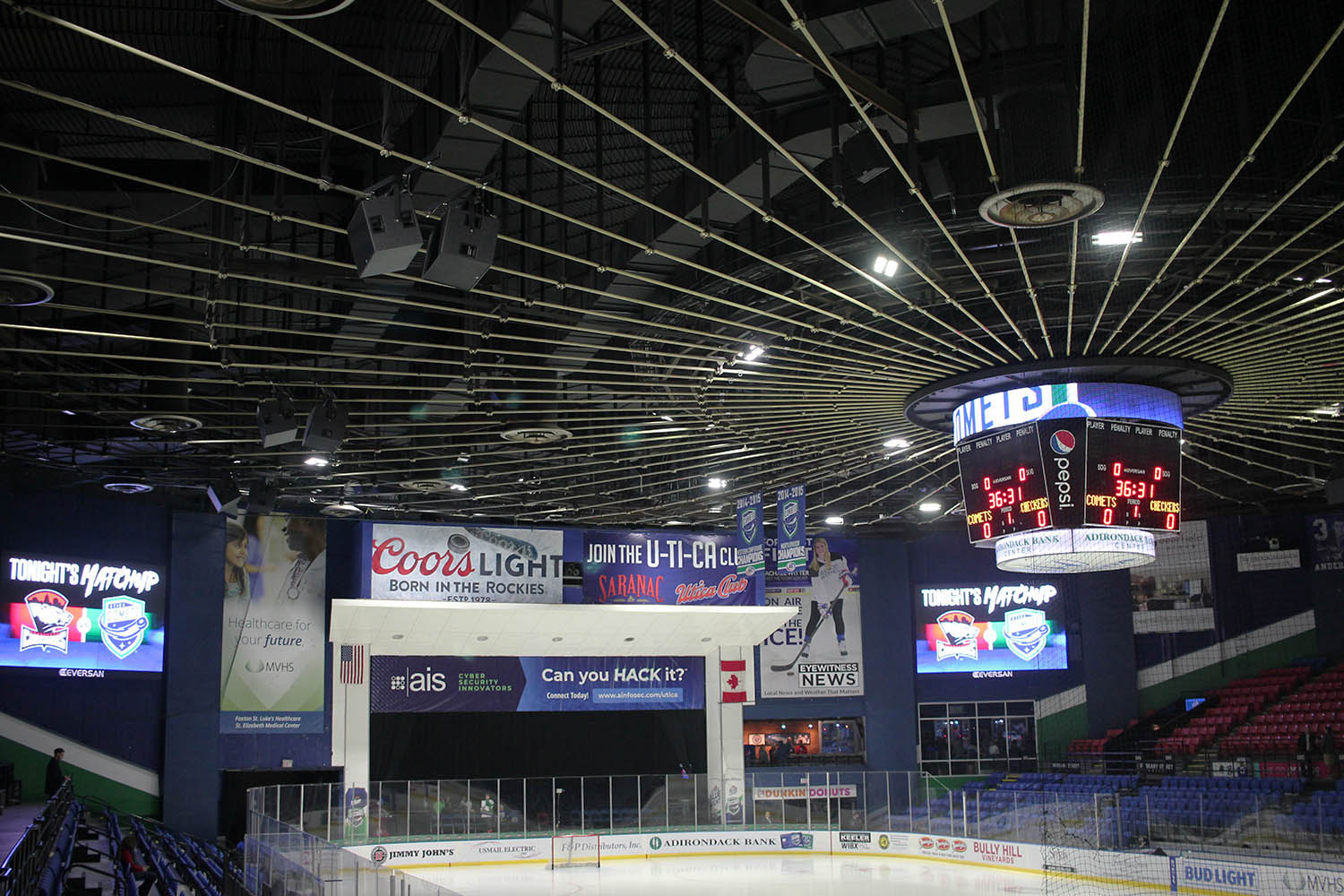 Danley Sound Labs works diligently to ensure that all Danley customers have the education and technical support they need to use Danley products successfully. Within the education section below, you'll find updated information on recent installs, white papers and articles from the Danley engineering team and much more. Support provides you with the necessary files you may need to successfully install and/or plan for an installation of Danley products.
If you need immediate assistance, please call (770) 535-0204  or  (877) 419-5805.
Danley Sound Labs
Customer Support
Do you need to speak with the Danley team? Contact us by email or phone 8 A.M. – 5 P.M. EST Monday – Friday.