DEEP IN THE HEART OF TEXAS: THREE IDENTICAL DANLEY SYSTEMS AT THREE MCALLEN ISD HIGH SCHOOLS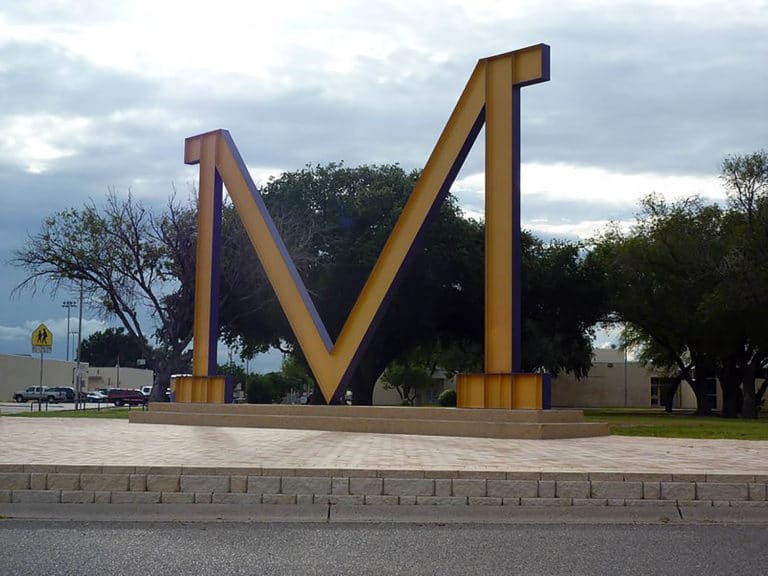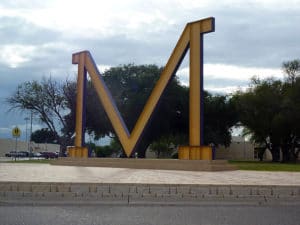 McAllen is part of the fifth-largest metropolitan area in the state of Texas and is located in the Rio Grande valley, just north of Mexico. The McAllen Independent School District operates the public elementary, middle, and high schools for the children of its 130,000 residents. After struggling for years with low-intelligibility, low-impact sound reinforcement systems in the auditoriums of its three high schools – McAllen, Rowe, and Memorial, the McAllen ISD hired the A/V integration team at local Hermes Music to rectify the situation. Ed Zamorano, director of educational/ governmental sales at Hermes Music, designed a killer Danley loudspeaker/subwoofer/amp/DSP system for the larger McAllen High School auditorium (1,500 seats) that was so successful, district officials asked Hermes Music to install identical systems in the smaller auditoriums (each approximately 400 seats) of the other two high schools.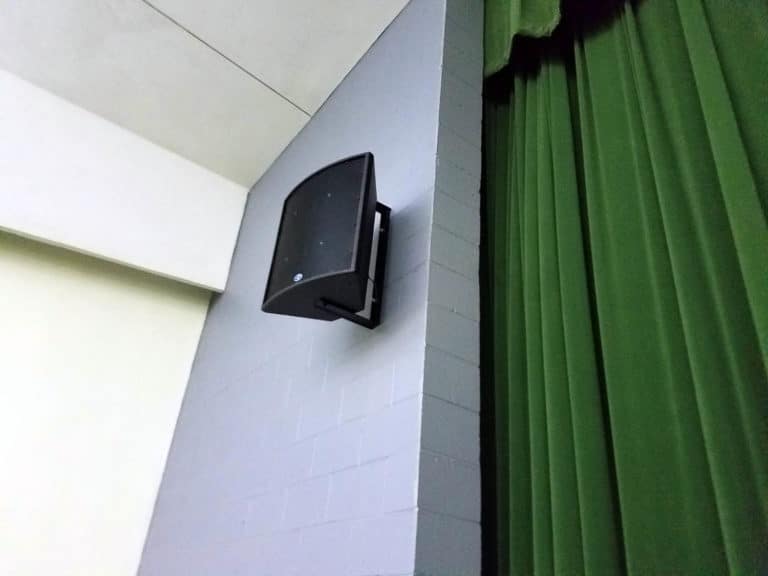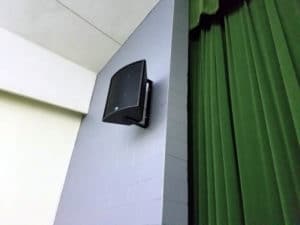 "These auditoriums are used for a range of events," explained Zamorano. "Many of those events involve spoken word, such as meetings, plays, and presentations, and the old systems were imprecise and hard to understand. McAllen is also big on music and the high schools used the auditoriums for choir, orchestra, band, and, especially, mariachi. McAllen High School is well-known for its mariachi ensemble; these kids are better than a lot of pros! So, they really wanted a new sound reinforcement system that would give them intelligibility and musical impact. Danley Sound Labs is my go-to for that kind of thing."
To demonstrate proof of concept, Zamorano organized a demo for the school with the help of regional Danley rep Kim Comeaux of Anderson Sales and Marketing. "We put up a pair of Danley SM-80s and a single Danley TH-118 subwoofer," Zamorano said. "They loved it, and the superintendent said out loud, 'we need to get this system!'" Hermes Music permanently installed a stereo pair of Danley SM-80s with a Danley TH-115 flown above for low-end support. A four-channel Danley DNA 10K4 Pro amplifier with onboard DSP powers the entire FOH system. On stage, four Danley SM-LPM monitor wedges give musicians and presenters crystal clear audio. A four-channel Danley DNA 5K4C amplifier with onboard DSP powers them. A new Soundcraft Si Expression 3 digital console serves as the user interface. The Hermes Music team used the Danley DNA amplifiers' onboard processing to tune the system, including delays to time align the loudspeakers and subwoofers.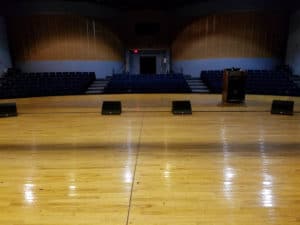 "They loved the sound at the McAllen High School demo so much that it made them reconsider the systems they had at Rowe and Memorial High Schools," Zamorano said. "To keep things simple, they simply ordered duplicate systems. After all, they knew they were already happy with it!"
Danley Sound Labs
Experience Danley in Person
Find a local distributor and schedule a live demo with one of our many experienced distributors and sound consultants.