PURE GROOVE SOUND SYSTEMS AND DANLEY SOUND LABS LAUNCH EXCLUSIVE PRO AUDIO SERIES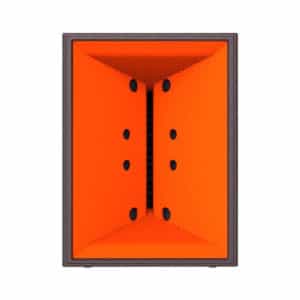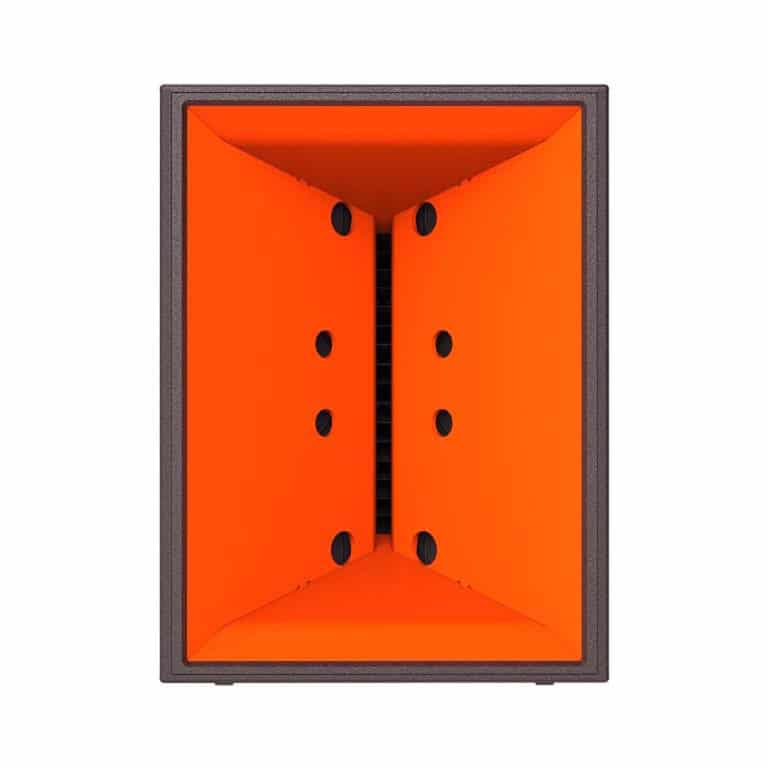 Pure Groove Sound Systems has announced it has joined forces with Danley Sound Labs to produce a groundbreaking series of professional audio systems, specifically catered to the nightclub and dance music festival markets. Designed by Tom Danley, known for his patented work on loudspeaker designs in world-class facilities globally, the Pure Groove by Danley 'PGD' series was created as an unrivaled alternative to the industry standard sound systems currently used by large venues and music festivals.
The PG-J94 and the PG-96 are the first models in a brand new series exclusively designed and developed by Danley Sound Labs for Pure Groove Sound Systems. This is an unprecedented partnership in that Danley Sound Labs has never designed a line of products for anyone. Danley's patented point source technology enables the new PGD series to provide an immersive musical experience that is pure, more powerful and better defined than their bulky counterpoints. Additional models will be released in the coming months.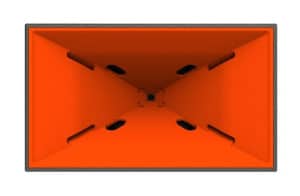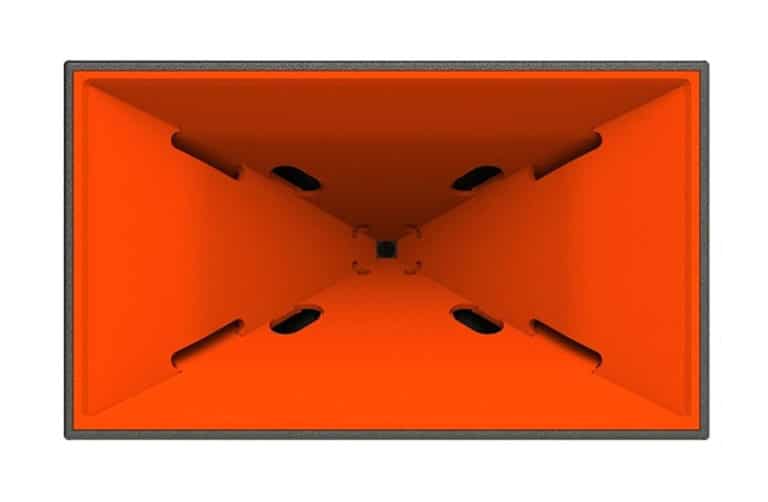 "The project with Damian and Pure Groove has been particularly exciting due in large part to their foresight and imagination," says Tom Danley of Danley Sound Labs. "Taking our patented systems designed for the country's largest sports stadiums and fine-tuning them for the nuances and complexity of the dance music industry is an exciting new direction."
In addition to the superior sound experience, the technology utilized by the PGD series lends itself to a 'greener' audio option. Danley's innovative design delivers outstanding power, clarity and definition in a more compact and flexible speaker than their competitors. Additionally, the PGD series has integrated fly track, allowing speakers to be easily flown or stacked by a smaller crew in minimal time. This ultimately means less transportation and fuel consumption, reducing the overall carbon footprint of any event, making PGD an incredibly efficient product in every possible way.
"Over the last two years we have been touring and experimenting with various speaker configurations in different environments. Working closely with the Danley team to develop a line focused on taking the nightclub and festival audio experience to the next level, we are truly honored to have Danley design PGD exclusively for us," said Damian Murphy, founder of Pure Groove Sound Systems. "Having used hundreds of different sound systems over the last twenty years, I have no doubt that the new PGD line will set a new standard in sound for the entire industry."
The first PGD models, the PG-J94 and the PG-96, are available now. Visit www.puregroovesystems.com for the most up-to-date information on Pure Groove by Danley products. The PGD series can currently be found at Jungle Nightclub in Atlanta, Georgia – the first venue to adopt the new speakers. The power and clarity of Pure Groove Sound Systems permanent installations can be enjoyed at Opera Nightclub (Atlanta), Clash Club (São Paulo) and De Marktkantine (Amsterdam). PGD can also be experienced at Expand-Projects and Two Harbors Music Festival. Pure Groove Sound Systems are proudly built in the United States of America.
ABOUT PURE GROOVE SOUND SYSTEMS
Founded by Damian Murphy of Liquified, producers of thousands of electronic music events and marquee projects featuring the biggest artists in the industry over the past 27 years. An established leader in electronic music culture, Murphy continues to play an integral role in the burgeoning electronic music scene that Atlanta and Los Angeles currently enjoy. After hearing a demo by Danley Sound Labs, Murphy immediately recognized the power and superior quality of Danley's products and Pure Groove Sound Systems was born to bring game-changing audio to the live music and nightlife industries.
ABOUT DANLEY SOUND LABS
Danley Sound Labs is the exclusive home of Tom Danley, one of the most innovative loudspeaker designers in the industry today and recognized worldwide as a pioneer for "outside the box" thinking in professional audio technology. Danley holds 30 loudspeaker and aerospace patents and is the first person to demonstrate acoustical levitation for space research. Founded in 2005, Danley Sound Labs products can be found in venues and at events as renowned as the Green Bay Packers' Lambeau Field, Atlanta Braves' Turner Field, The Kentucky Derby's Churchill Downs, Cirque de Soleil and Disney Theme Parks.
Danley Sound Labs
Experience Danley in Person
Find a local distributor and schedule a live demo with one of our many experienced distributors and sound consultants.